Loghi per community online: Read and Drink Book Club e NomadWork.
Su Facebook, il Read and Drink Book Club è un posto dove si chiacchiera di libri, mentre si aspetta l'aperitivo in libreria, una volta al mese.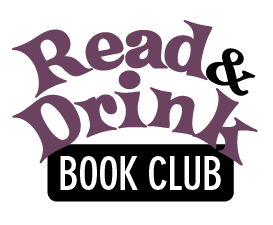 Invece NomadWork è una community Ning dedicata ai lavoratori nomadi, che spesso lavorano in Coworking.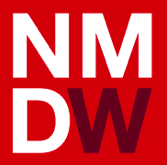 La particolarità di questi loghi è che devono essere efficaci online, dove spesso sono visualizzati piccoli, sul wall di Facebook, ad esempio:
Altro aspetto interessante è quando il logo sostituisce la foto della persona, come succede all'interno di NomadWork, con questo tipo di effetto:
Insomma, c'è da divertirsi!